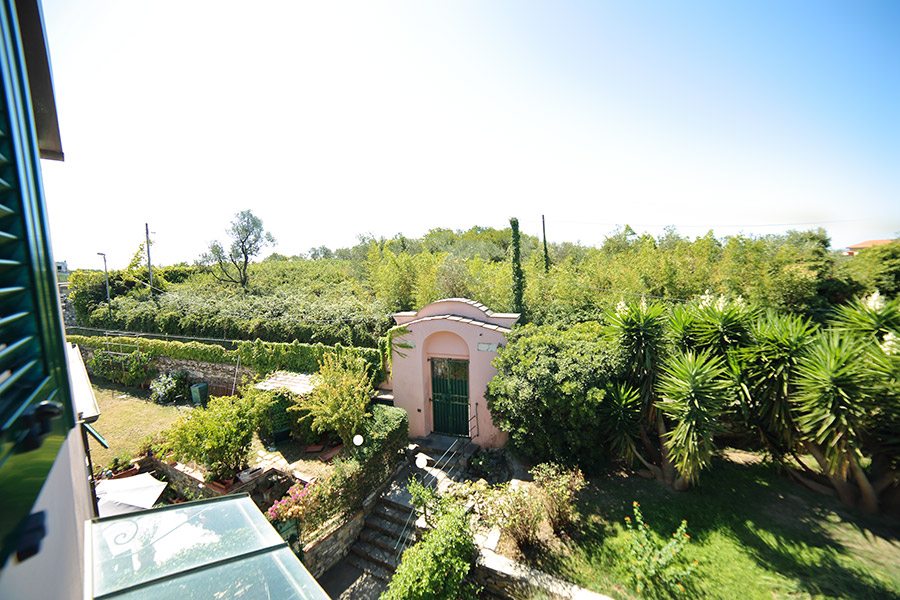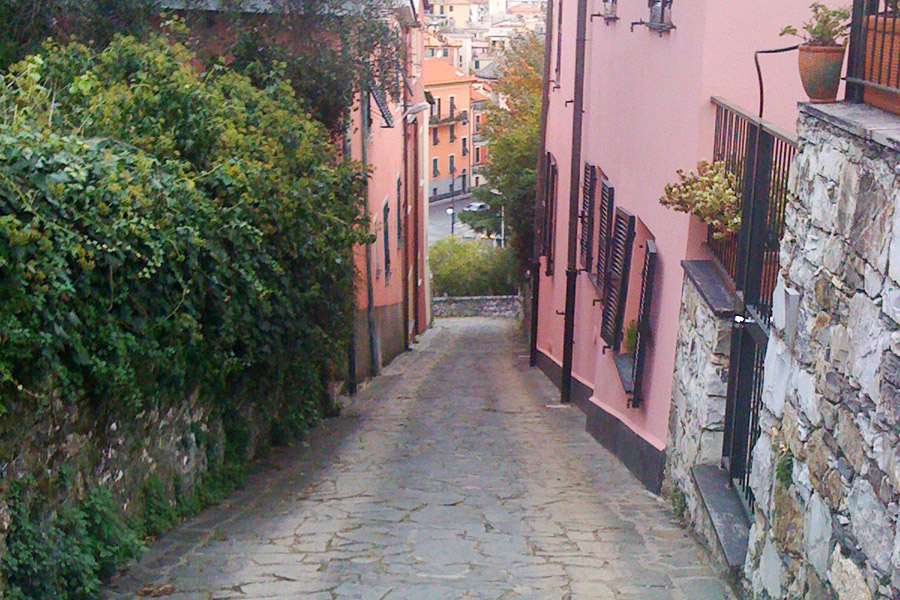 Where are we
Spazio Diwan is located 500 meters from the seaside and from the town center, surrounded by the country and in a really quiet zone.



How to reach the house
By Car
Take the highway exit Lavagna, turn left at the crossroads and keep forward for 1, 5 km. Turn left at the first roundabout at Piazza Cordeviola and keep straight for 300 meters, then turn left at Corso Mazzini, keep straight for 100 meters and then turn right at via Tedisio. After 400 meters when you reach house number 60 you can see on your left Via Monte. After a few meters uphill you have reached the gates to the private parking.



By Train
From Lavagna Train Station it is possible to reach the house by walking straight along Corso Mazzini - which is right in front of the station exit - for 400 meters. Take Via Tedisio on the right and walk the pedestrian path Via Monte for 200 meters. You will reach a green gate with the number 4 on the left.
From Chiavari Train Station - which is about 3 km distant - it is possible to take a bus to Lavagna Train Station or a taxi.



By Plane
The closest airport is the Genova Airport about 50 km away. Pisa airport is 130 km away, Milano Linate 190 km, Milano Malpensa 220 km and Nizza airport is 240 km away.